The Trust is an accredited Restorative Justice (RJ) provider with the Ministry of Justice. A restorative justice conference is an informal, facilitated meeting between a victim, offender, support people and any other approved people, such as community representatives or interpreters.
How to access this service
RJ referrals are made to the court via the offender's lawyer. Referrals can only be ordered by a judge who will ask for a conference to be convened between the victim/s & offender/s if they feel a report around the circumstances would assist them on sentencing an offender.
At a restorative justice conference, Offenders will have the chance to take responsibility for their offending, apologise to their victim, decide how to put right the harm they have caused and find ways to make sure they do not reoffend.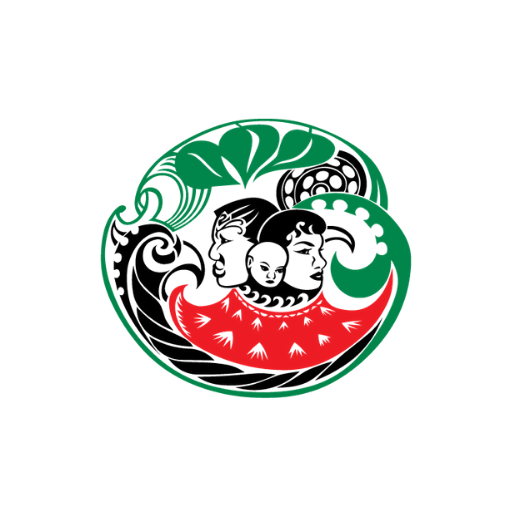 The trust has trained facilitators to keep everyone safe and supported. They will also make sure the discussion stays on track. Restorative justice takes place before the offender is sentenced in court. The judge will read and consider any agreements made during the restorative justice conference at the time the offender is sentenced.